The Saddle Zero Elevation allows for greater freedom of movement for standard positioning issues.
QUADRAGEL PACK
The QuadraGel pack regulates body temperature and redistributes pressure for comfort.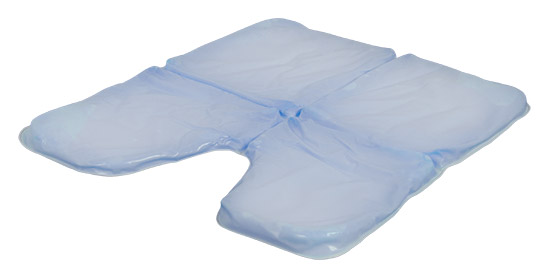 COVER OPTIONS
SOLACE FABRIC
Designed for pressure relief and comfort. Solace is fluid-resistant, anti-microbial and soft to the touch. The multi-dimensional stretch design alleviates pressure on bony prominences and provide optimal skin protection.
Specifications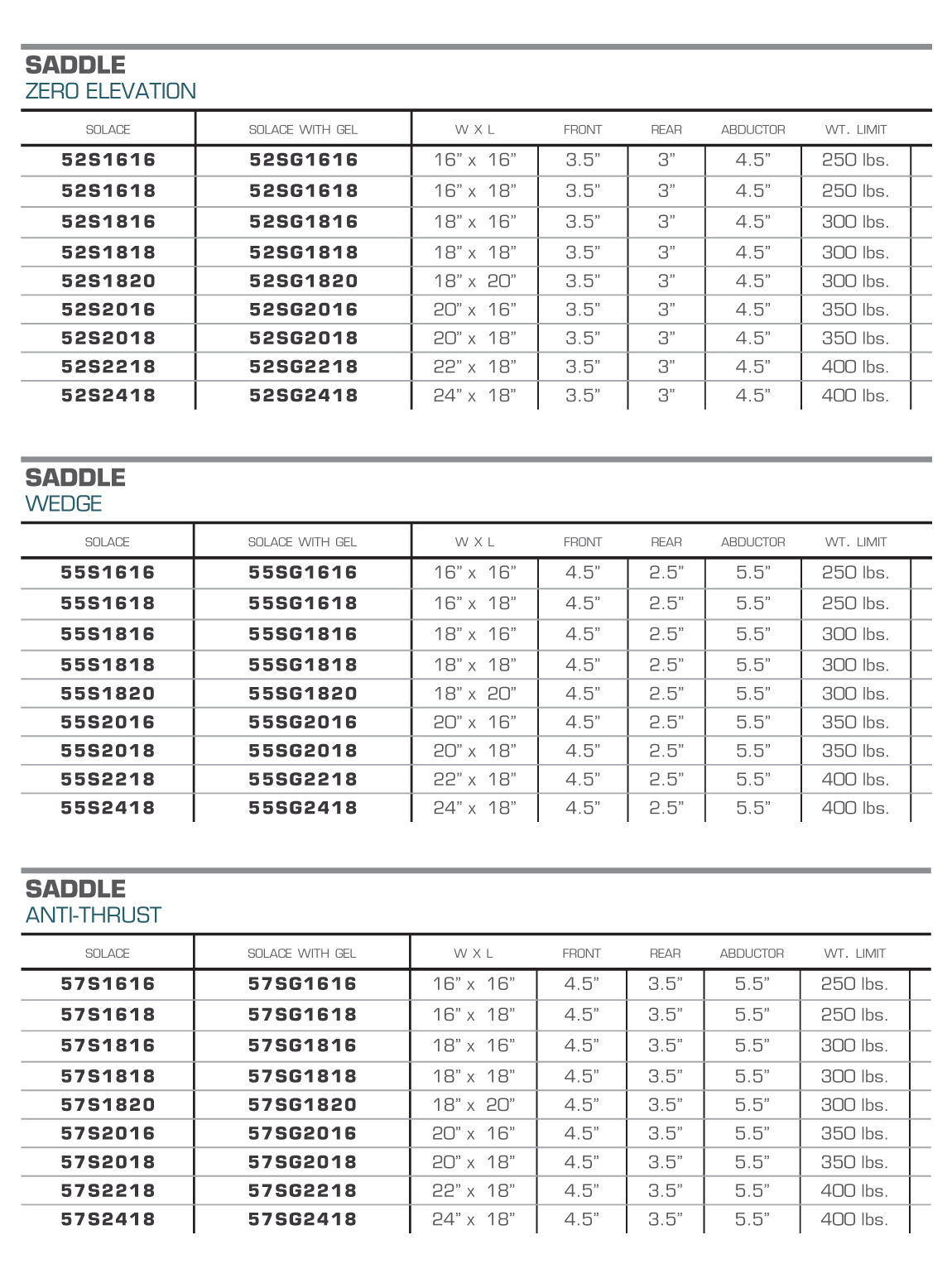 ---