The eFOLDi Lite is the world's lightest, most compact folding mobility scooter in 2023!
*** Recently launched into the USA market - it was only distributed in the UK until July 2023!
*** It is also airline-approved for your travels by the FAA!
Its revolutionary design makes the eFOLDi Lite one of the lightest, most compact folding travel-scooters available – weighing just 33 lbs. It folds and unfolds in just a few seconds and is easy to store and transport. No complex assembly is required - just unfold and go.
Lightweight - Portable – Compact - Robust
Easy to use,

folding travel scooter
Exceptionally lightweight

at only 33 lbs. making it the lightest folding mobility scooter on the market in 2023
Folds with ease,

fits into cars with ease & is approved by the FAA for air travel
Watch the eFOLDi Lite in action below:
Design
The eFOLDi Lite is one of the worlds lightest, most compact mobility scooters - a revolutionary design using magnesium alloy.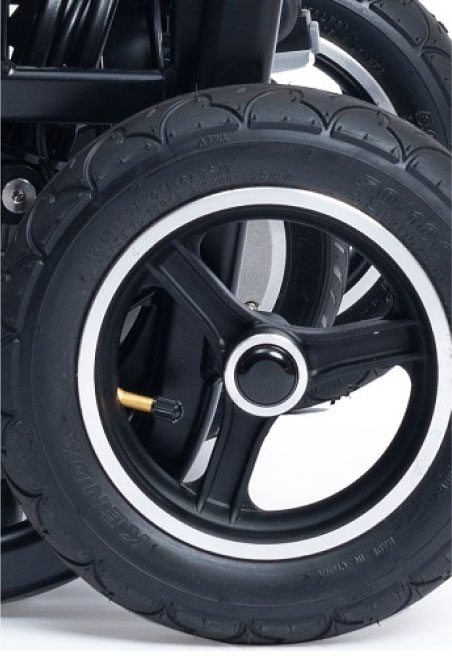 Weight
Weighing 15kg (without battery) the eFOLDi Lite provides ultra low weight & portability with no compromise on quality.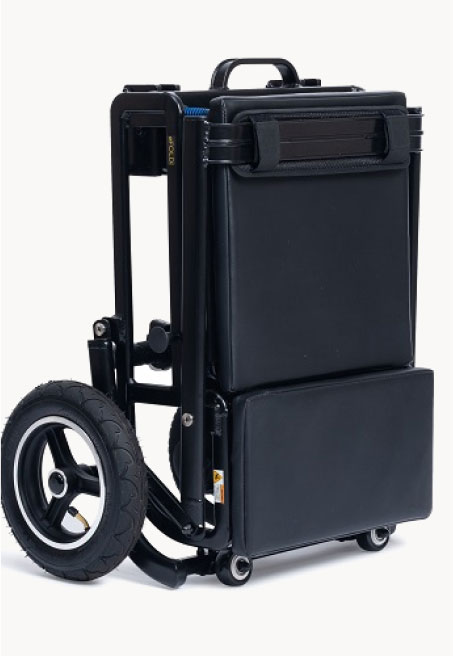 Compact
The eFOLDi Lite will fit snugly into the boot of even the smallest car and can be made smaller still by removing its wheels which simply clip off using a patented design.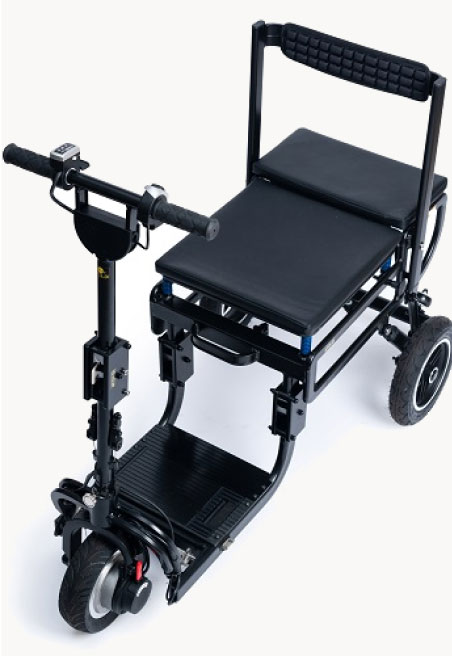 Safe
A low centre of gravity, pneumatic tyres and an immensely strong and rigid magnesium alloy frame gives strength and stability.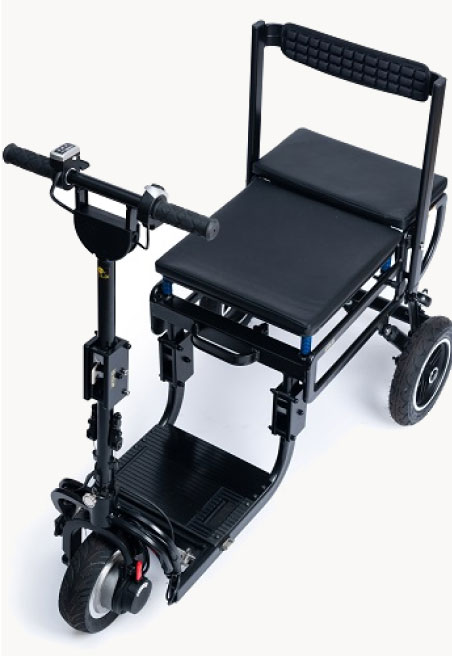 Comfort
4 point floating seat suspension and pneumatic tyres give a smooth and comfortable ride.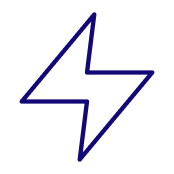 4 miles per hour
Top speed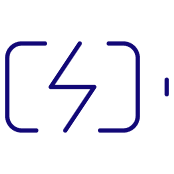 10AH Li-ion
Battery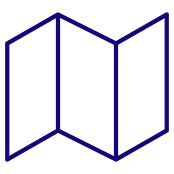 10 miles
Range
Discover our
lightest, most

compact
and easy-folding scooter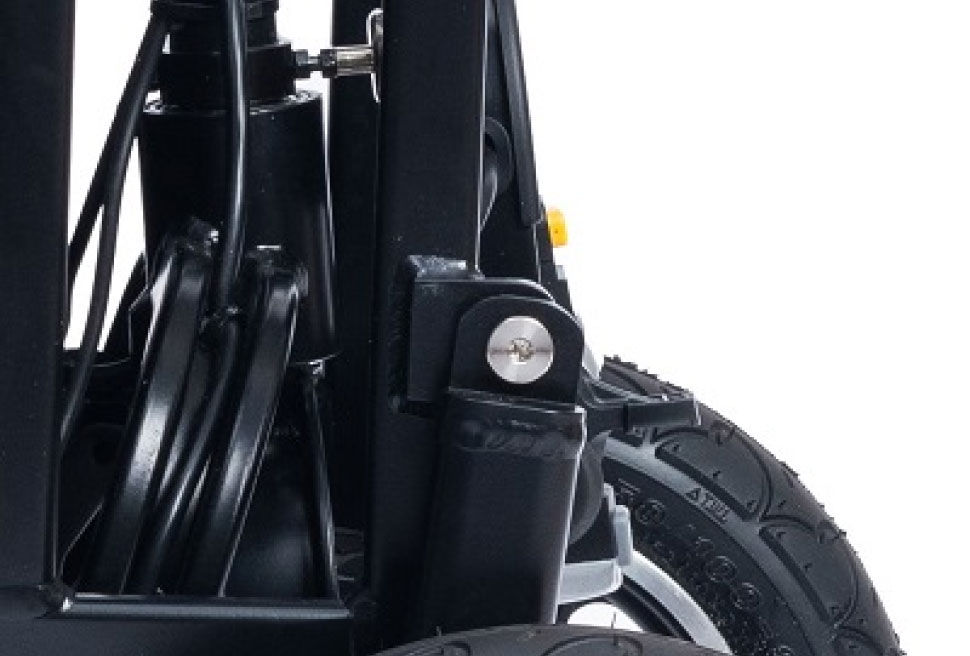 Easy to lift and stow
Easy to fold and unfold, easy to drive and fully airline compliant for travel
Weight - 15kg (without battery)
Patented design
Includes a 1 year warranty with UK network support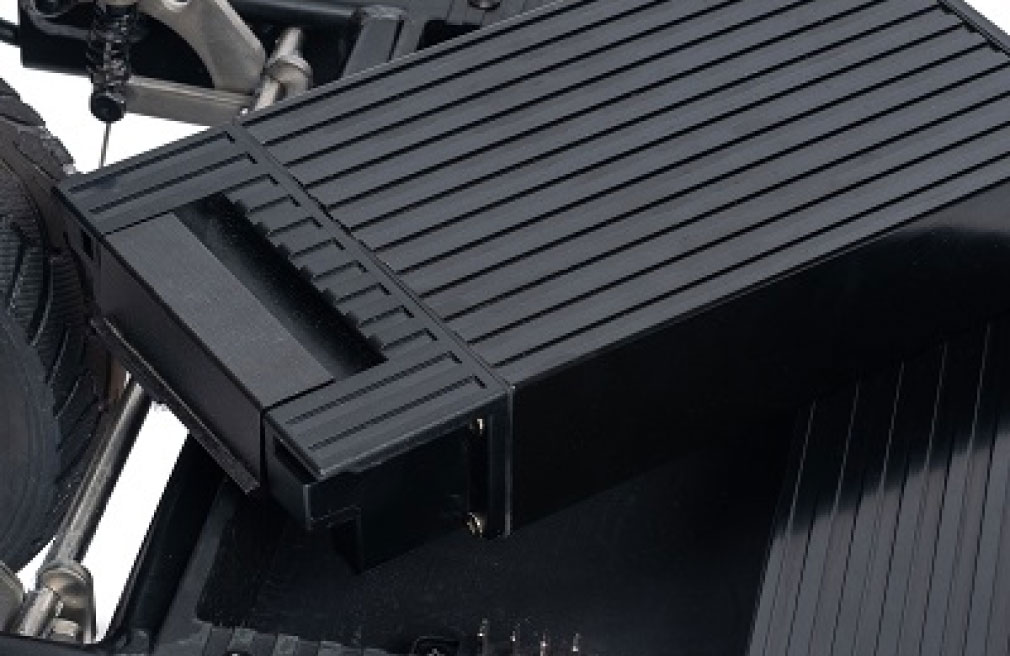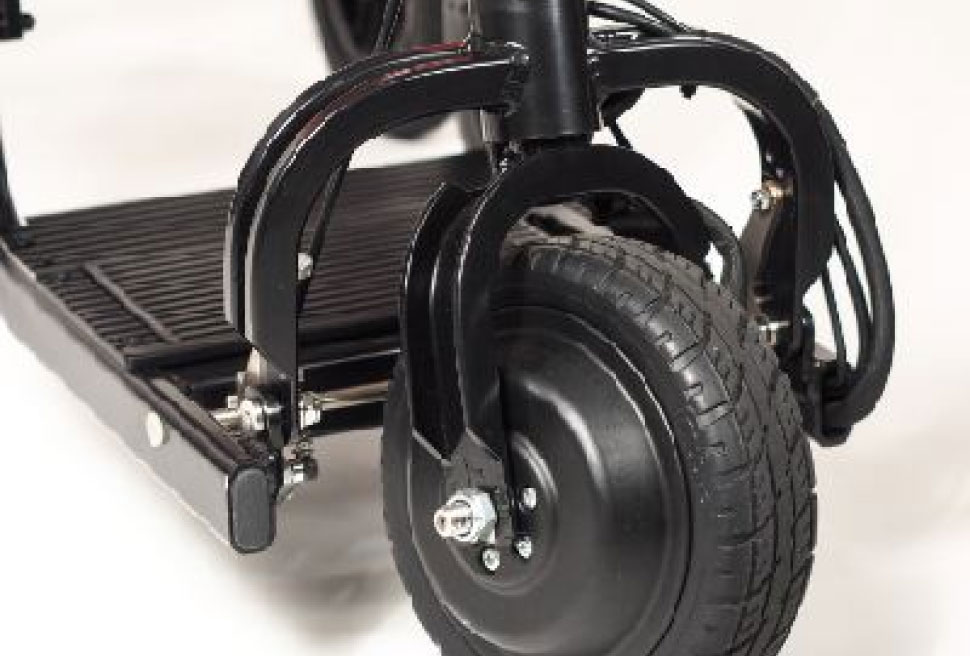 Fully compliant
Fully compliant with all major airline regulations. Capable of supporting up to 120Kg.
Near Silent Motor
Near silent integrated SuperPower high torque 180 watt motor with digital control and magnetic brakes - climbs 1:10 gradients with ease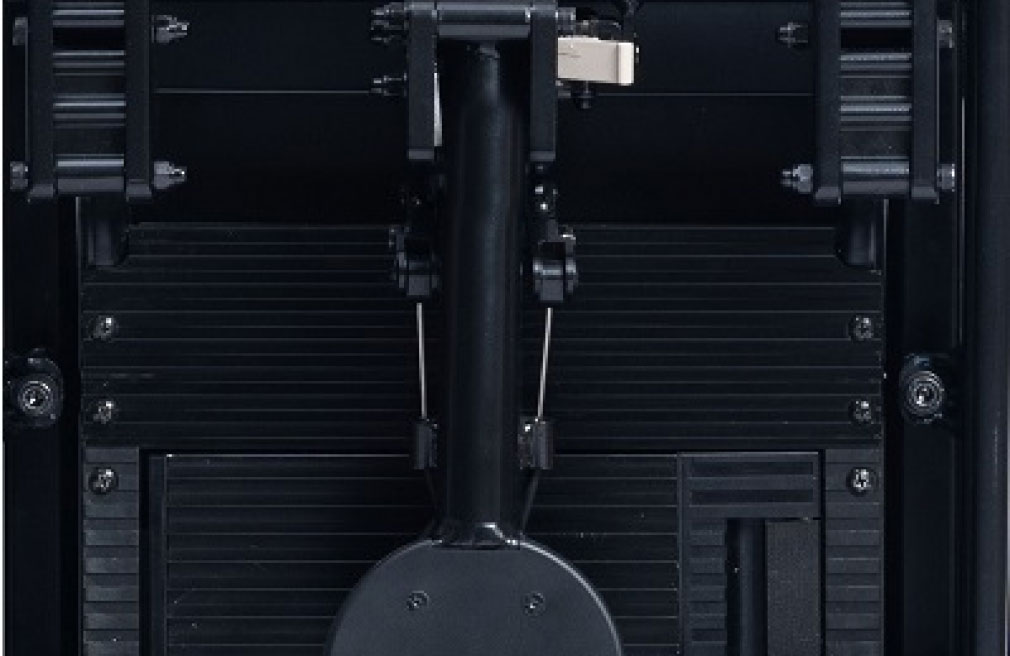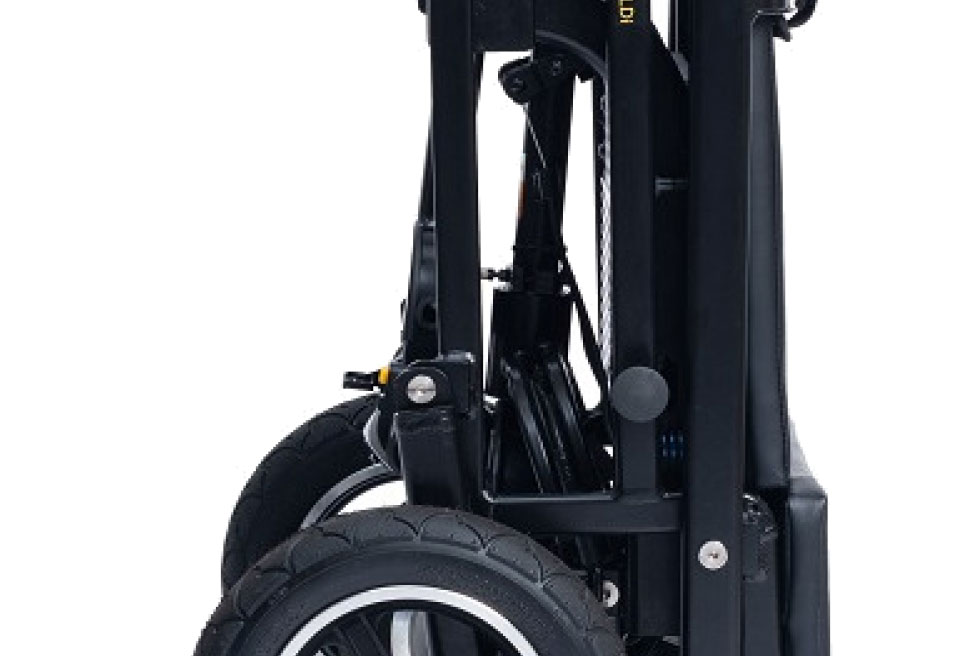 Li-ion Battery
Only 5 hours charging